About Us
Since 2005, Koffeeware develops cutting edge technologies for online photo businesses. We are a team of developers and designers, aiming at providing the best end-user experience for ordering photo print products.
Company
Founded in October 2005 and privately held, Koffeeware develops and provides cutting edge technologies and solutions dedicated to online photo printing services. With continuous contacts with the photography industry, the Koffeeware team is close to the needs of the market and is able to provide forward looking solutions. Koffeeware has received several distinctions for its innovative technologies and is backed by public innovation supporting funds such as BPI France and private investors.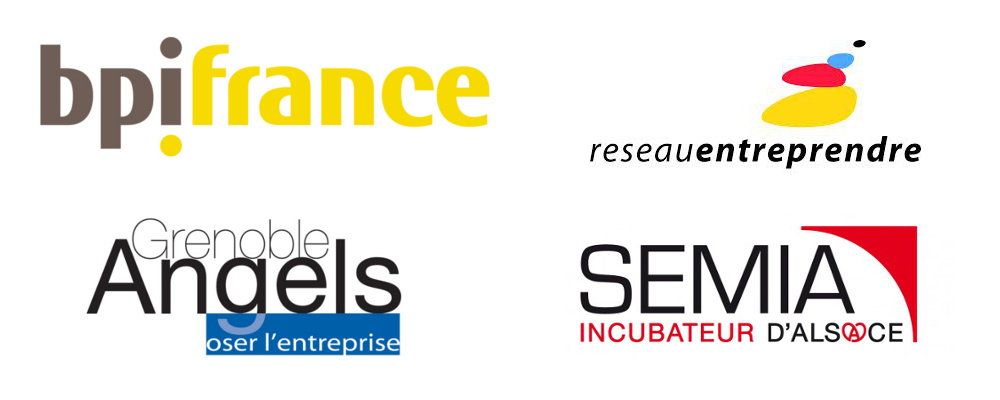 Technology
inbox.photo and other Koffeeware technologies rely on modern frameworks and architectures. We use the Django/Python web development framework, build services running on Node.js, develop our rich client-side applications using HTML5 and WebGL. Our services are hosted on Amazon Web Services infrastructures and built from the ground up to scale.